Synonymous with quality, reliability, affordability and customer satisfaction. We pride ourselves in each and every step of our work, from job safety to our equipment, and our friendly and experienced team. Whether you're a homeowner needing tree extraction, or a business that needs our assistance, we're here to help!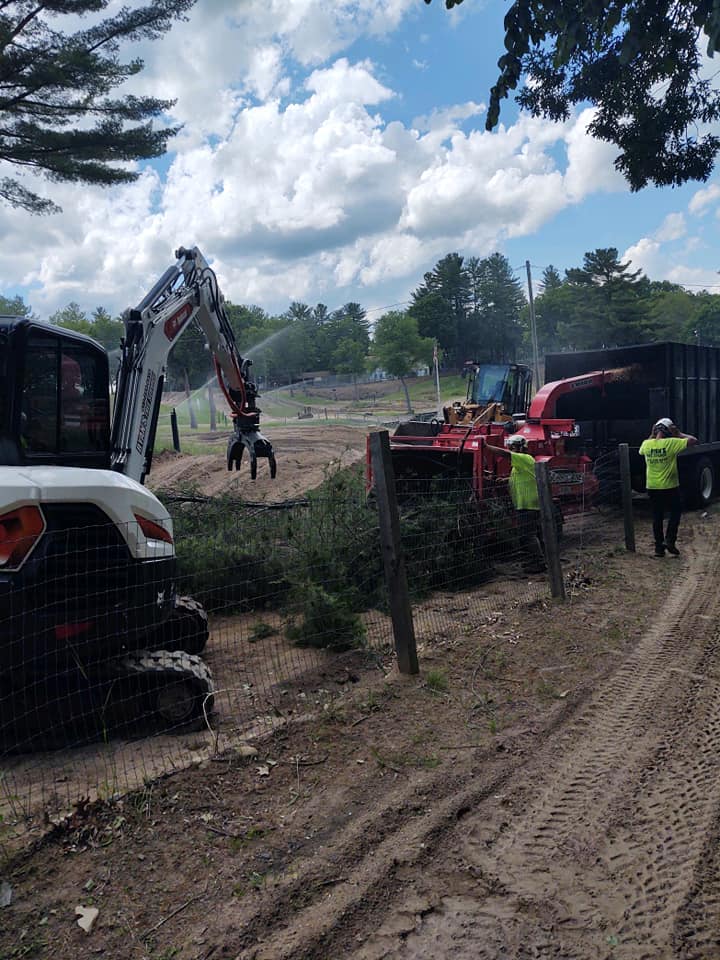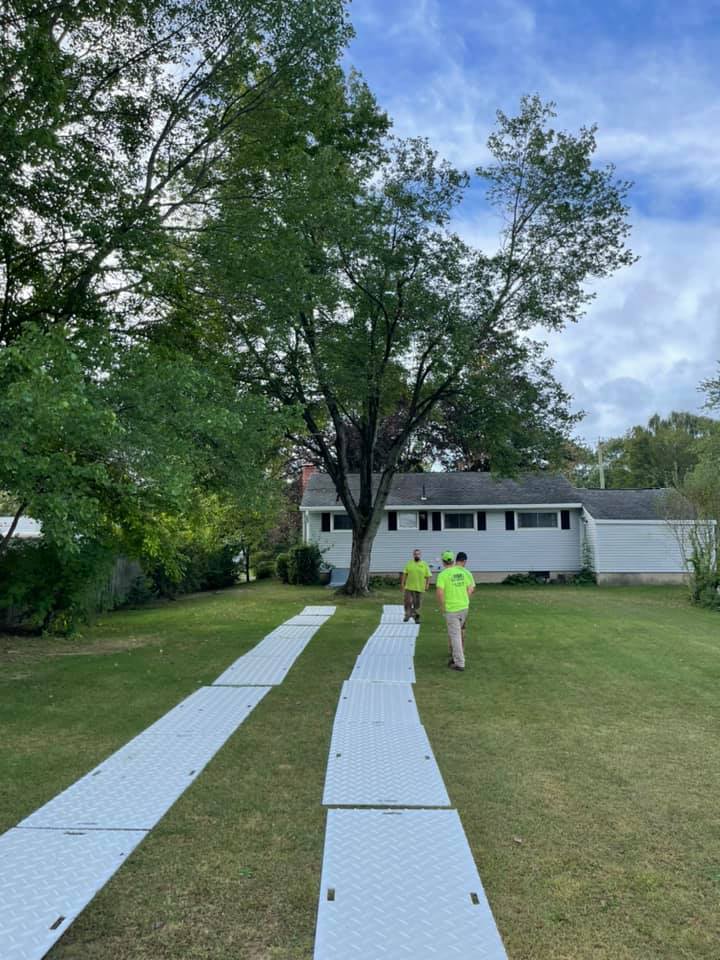 We'd love to hear from you
Contact us with any questions about our services. We usually reply within 24 hours.