Professionalism Guaranteed
Contact our professional team today for a free estimate. Serving Southwick, Westfield, Agawam, Feeding Hills, West Springfield and other surrounding areas.
Choosing a Tree Service company can be stressful. We aim to eliminate your stress and make the process as seamless as possible.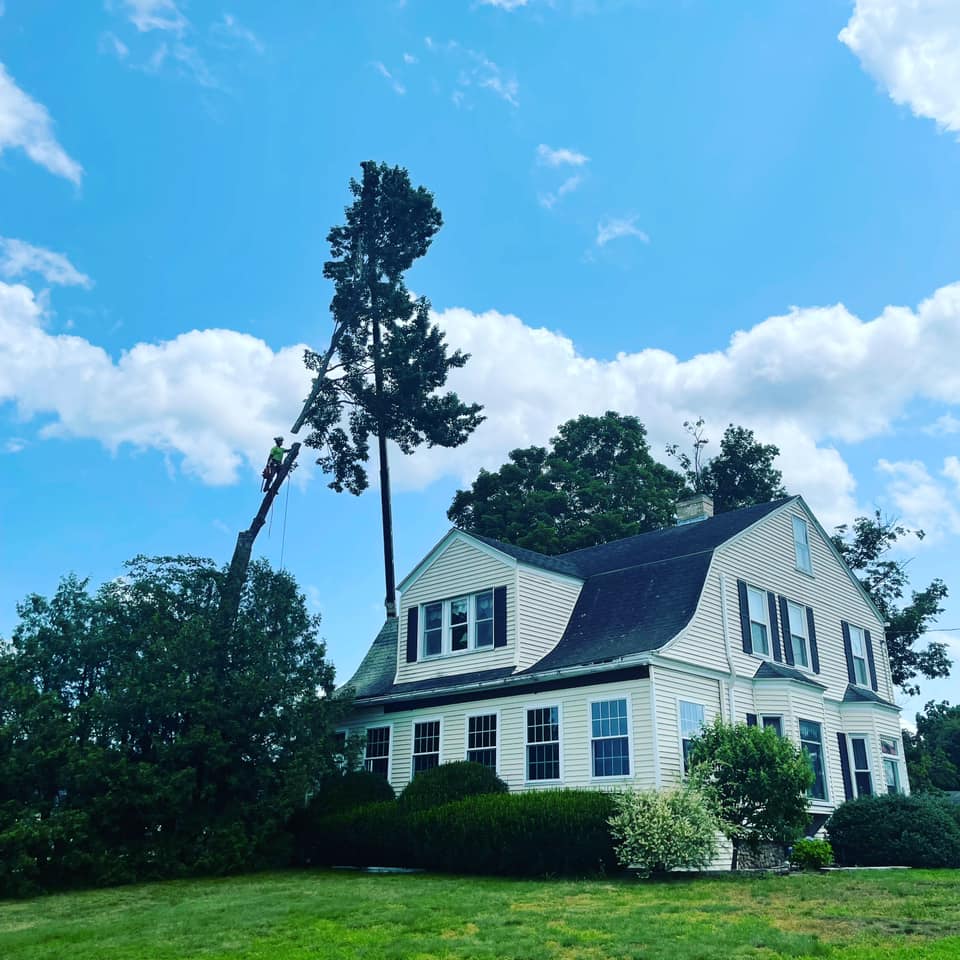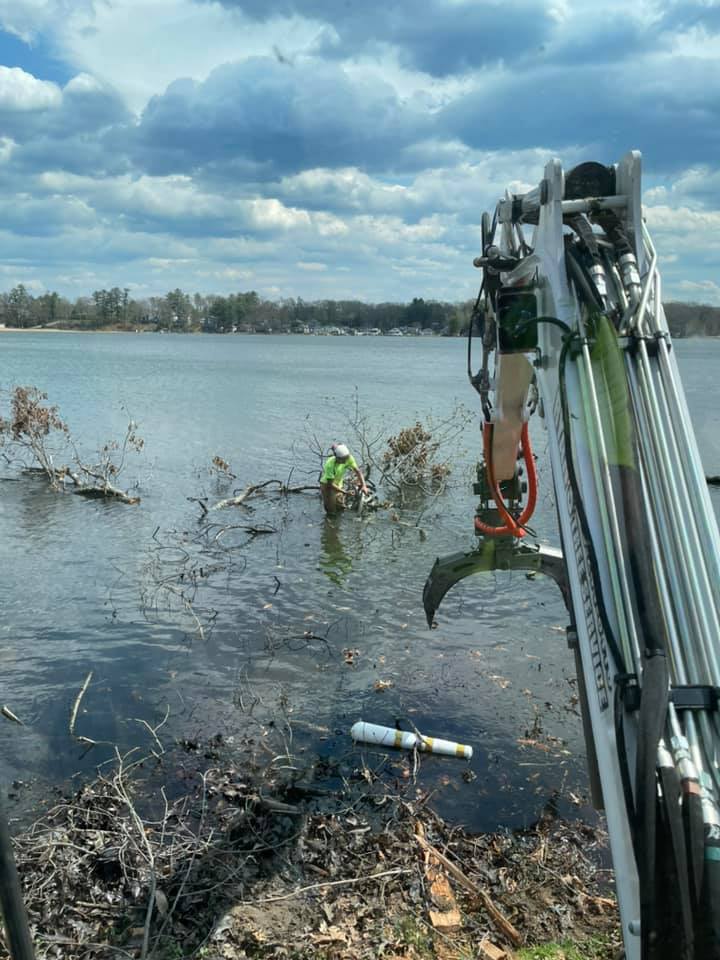 Learn more about our Services
Professional Tree removal and Trimming Services are only a quick phone call away. 
Adjust the slider to see before and after photos of some properties we've done!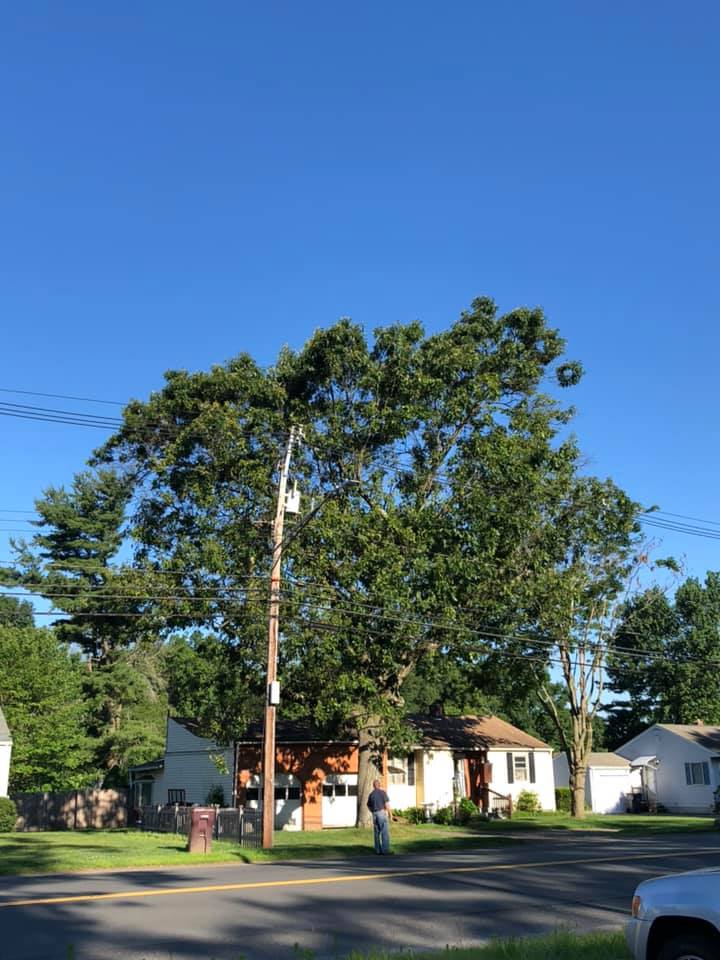 Follow us on Facebook to see more
Below you will find live updated reviews from our Google My Business listing. More reviews and info can be found at our Facebook page.
Some common questions we get asked by our potential clients. Please don't hesitate to contact us if you have a question or concern.
Nope! As long as we have access to your property, you're free to go about your day knowing that our professional team is taking care of the job.
Call the experts at Ryan's Tree Service and we'll let you know your best option. Some trees may be an invasive species, hazard risk, and more. We'll identify the problem and come up with a strategy tailored to your needs. 
Absolutely! Unfortunately, some tree service companies don't carry insurance for their business, employees, assets, liabilities and more. This leaves the homeowner at risk if anything were to go awry. Which, in this line of work, can and has happened. Rest assured, Ryan's Tree Service is fully licensed and insured to take care of your property. Our equipment is always audited and kept up to date with the latest in climbing and arbor technology.
Real Reviews by Real Customers
Real Reviews by Real Customers